Gallery
We have provided several photo galleries to allow you to look specifically at Fiber-Tech FRP panels or at customer-built projects using Fiber-Tech's custom manufactured fiberglass panels. Several of our customer's major market segments are showcased.
Fiber-Tech is a high-volume manufacturer of the largest composite panels produced in North America (up to 10' x 58'). Finished panels are cut to customer specifications.
A large variety of lamination schedules, core materials and gel coat colors are available.
Click on the images below to view our different image galleries.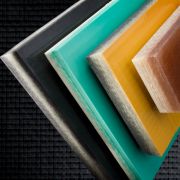 Fiberglass Panel Products We Make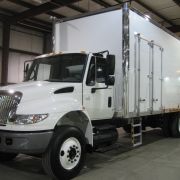 Customer Applications: Transportation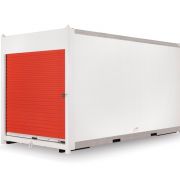 Customer Applications: Container & Shelter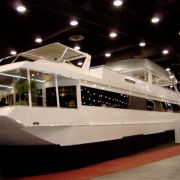 Customer Applications: Marine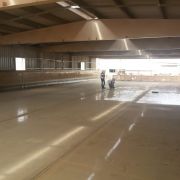 Customer Applications: Corrosion Resistant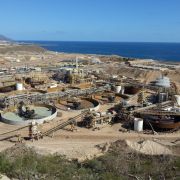 Customer Applications: Construction & Agriculture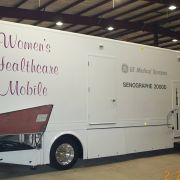 Customer Applications: Displays & Events
Call the "Composite Panel People"
at Fiber-Tech Industries today!