Applications & Markets Served
Fiber-Tech's structural fiberglass panels (FRP) have been successfully used in numerous industries and applications for almost 45 years.  Our manufacturing process is unique to the composite industry and allows us to produce the largest dimensional fiberglass panels in the composite industry.  Our three manufacturing locations further provide us enormous production capacity to meet all of your panel needs in a timely fashion.  There is no job too large for Fiber-Tech to handle! 
The Fiber-Tech FRP Advantage!
Seamless, one-piece construction up to a 10' x 58' panel
Durable & abuse resistant construction
Choice of colors, sizes, and thicknesses
Custom built and cut to your specifications
A wide variety of core materials are available
Ability to custom design the fiberglass lamination schedule
Unmatched performance record in numerous industries
Toll manufacturing available
Regional production facilities
Several of our major markets are highlighted below.  As you explore the numerous markets and applications for Fiber-Tech's panels you will have a better understanding of the multiple uses and benefits of Fiber-Tech's FRP.  If you don't see your particular application… please call today.  We're almost certain we have already provided fiberglass composite panels in a similar application!  If not, we have the technology and experience to adapt existing products for new uses, along with expertise to on the front line of new product development.
Fiber-Tech is the fiberglass panel expert and it is our customers who are the builders of the final equipment used by end-users all over North America.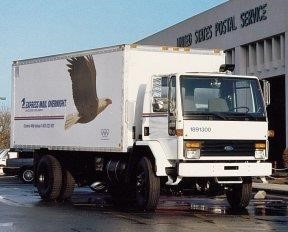 Truck Bodies
Dry freight & Reefer
Sidewalls
Bulkheads
Floors

Trailers
Sidewalls
Bulkheads
Doors
Floors & Roofs

Armor/Ballistic
NIJ or UL 752 Threat Level
Bullet & Blast Protection
E-glass Overhead Cover Systems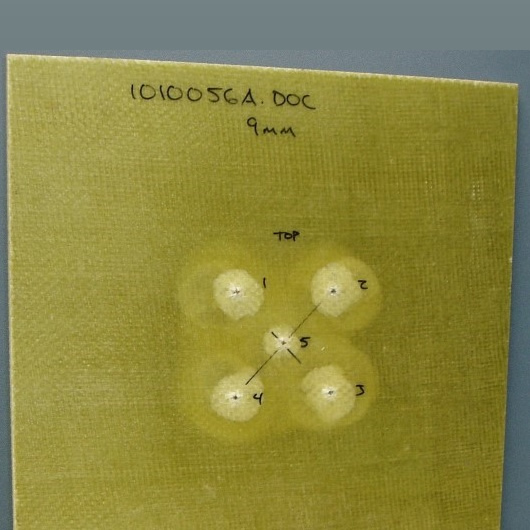 Military
Containers
Armor/Ballistic Panels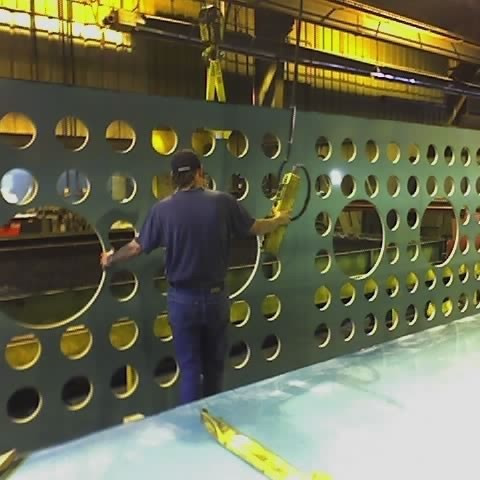 Corrosive Resistant
Solid Laminates
Abrasion Resistant
Air Ducts
Fluid Containment
Tank Bottoms
Concrete Forms
Jobsite Applications
Prestress/Precast Manufacturing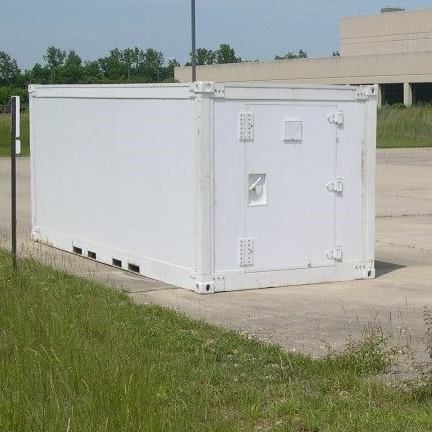 Containers
Military
Storage
Shipping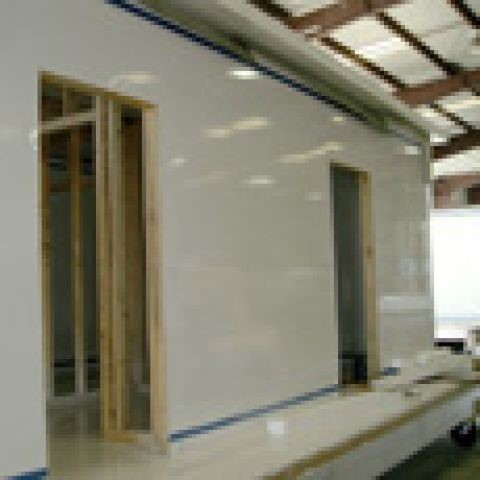 Shelters
Temp/mobile Shelters
Work Stations
Man Camps
Contact Fiber-Tech Today for Fiberglass Reinforced Panels
Call today to explore more about the benefits of fiberglass reinforced panels for your specific application. Fiber-Tech is the leading manufacturer of fiberglass panels for the transportation, construction, corrosion, military, shelter and marine markets.